Below are just a few of our current liquor specials. We have over 200 in-store liquor specials at any time. Stop in any of our liquor store locations to check out all of the current specials.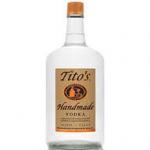 TITO'S 1.75L

*NEW* CIROC SUMMER CITRUS 750ML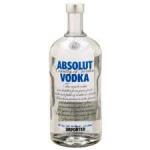 ABSOLUT 1.75L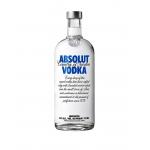 ABSOLUT 750ML

AMSTERDAM 1.75L REGULAR ONLY!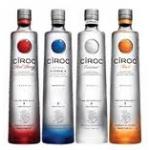 CIROC ALL FLAVORS 750ML

CIROC WATERMELON 750ML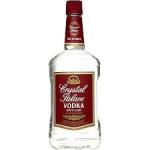 CRYSTAL PALACE VODKA 1.75ML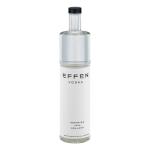 EFFEN 750ML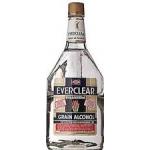 EVERCLEAR 1.75L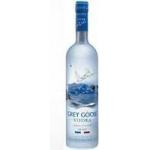 GREY GOOSE 750ML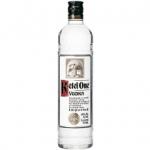 KETEL ONE 750ML

NUE VODKA 1.75ML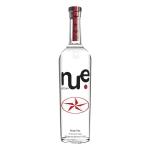 NUE VODKA 750ML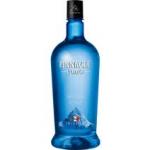 PINNACLE 1.75L

PINNACLE 750ML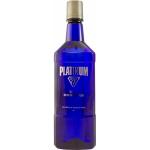 PLATINUM 7X VODKA 1.75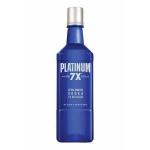 PLATINUM 7X VODKA 750ML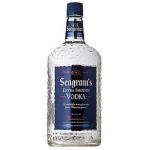 SEAGRAM'S VODKA 1.75L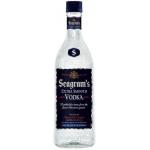 SEAGRAM'S VODKA 750ML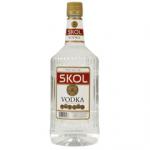 SKOL 1.75L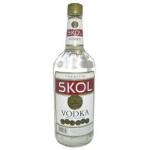 SKOL LITER

SKYY 1.75L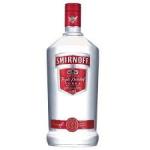 SMIRNOFF 1.75L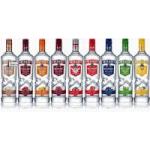 SMIRNOFF FLAVORS 750ML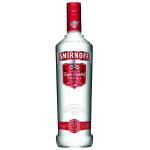 SMIRNOFF VODKA 750ML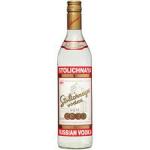 STOLI 750ML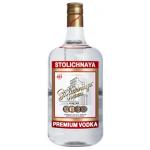 STOLICHNAYA 1.75L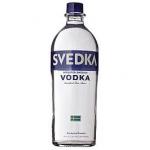 SVEDKA 1.75L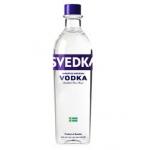 SVEDKA 750ML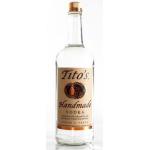 TITO'S 750ML

UV 1.75L